How to Earn More Money as a Content Creator
When it comes to making money as a content creator, there are various options available to you. Content creators are known to produce unique material for a particular market or range of audiences by relying on their level of passion and creativity for a topic. Converting this type of work into an independent business which in turn earns you a huge income takes a lot of strategic marketing and proper branding. Understanding the way and manner in which you can monetize your creations can assist you in building an amazing career for yourself with a steady income.
What is a Content Creator?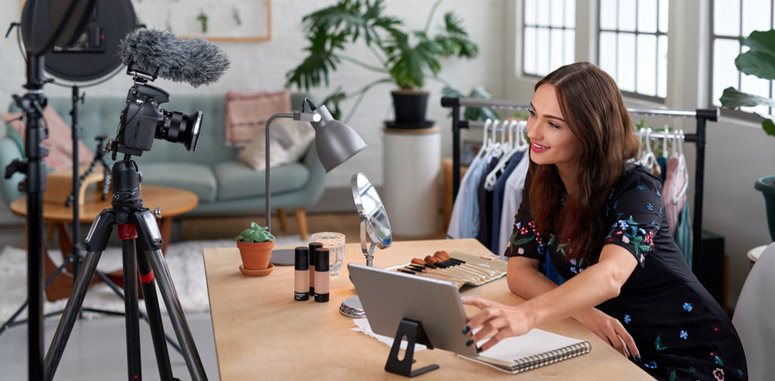 Content creators are referred to as individuals who make unique content for the purpose of educating or entertaining a particular audience and can be in a physical or online format. Both expert and novice content creators' function in a particular medium, which includes graphics, video, writing, or design. A content creator can also put together various talents to develop products that can serve a large audience.
They can eventually become influencers who acquire followers by publishing unique content on their social media platforms and websites. By discovering and working on their niche, they are able to build an audience and launch a brand that is dependent on that particular niche. Here, we will be looking at 10 ways content creators can earn more money.
How to Make Money as a Content Creator
Making use of some of the basic ideas below can help you establish a source of making money through your content.
Enter a Sponsorship Deal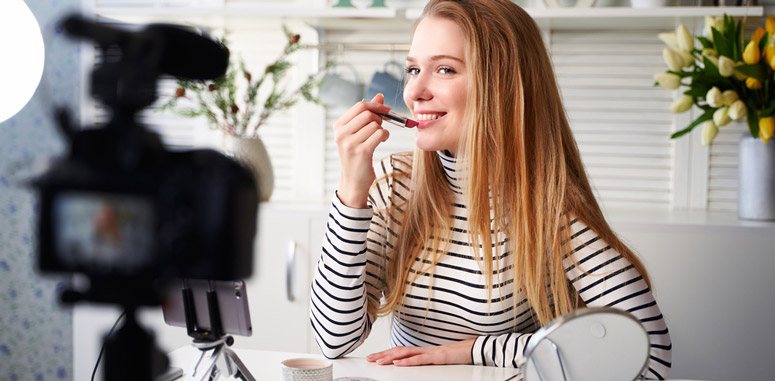 When it comes to earning money by selling content, you can decide to perform useful services for other businesses and clients, such as by creating sponsored content. A sponsored post is basically a piece of content created to help promote a product, service, or brand. Most sponsored content focuses mainly on promotions, while others may just require a little segment in which their product or service is mentioned. By doing sponsored content, you are able to work more on your skills and, at the same time, earn money. Examples include TikTok Sponsorships, YouTube Brand Connect, and Twitch Creator Camp.
Affiliate Programs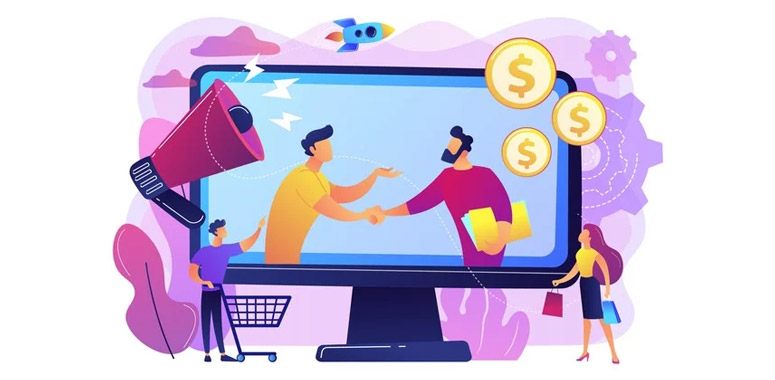 An affiliate program is also another way of earning money as a content creator. These programs are known to be a money-making technique that works on the basis of a third-party sponsorship in which the content creator registers for an affiliate program with any available provider. In between their content, they introduce their unique affiliate link that directs anyone that follows the link to the product landing page. As an affiliate, the content creator now receives a particular percentage of the sales made on the provider's website. This money-making strategy is quite common amongst content creators.
Monetize Through Ads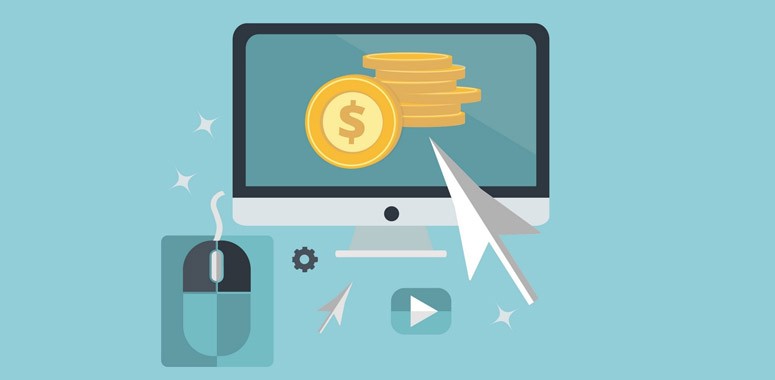 Social media platforms such as Facebook, Twitter, Instagram, and YouTube enable anyone to monetize their content through ads. With each ad being clicked on your videos, you get to earn a certain commission from it, and then, over time, they eventually add up to earn you a consistent income. However, the challenge most content creators might face when it comes to making money through ads is due to the fact that a significant number of subscribers is required. For individuals who consistently stream content to a large audience, they will get to a position where they can earn more money.
Syndicate Your Content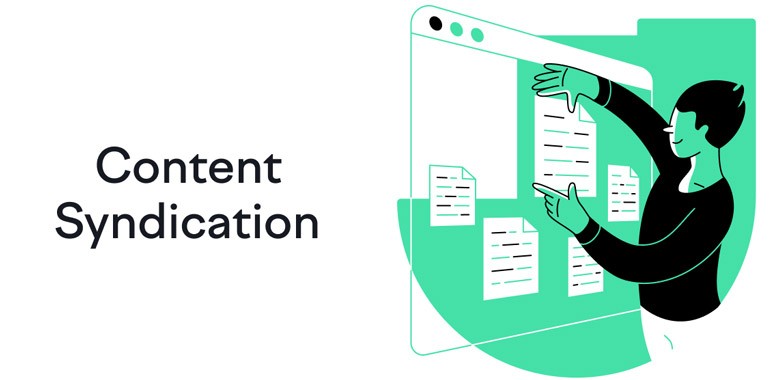 Past forms of content, which include cartoons, series, and TV series, are still in high demand. Content creators who have experience producing such content can definitely earn from it by selling it to content syndication networks and enabling them to make full use of their content. However, in order to apply for content syndication, you will be required to have adequately built a portfolio in which your content must have the same theme, as well as the episodes, must be of a similar timeframe. This way of making money is most appropriate for filmmakers and animators who are quite good at making content in a serialized order.
Sell Content Directly to Customers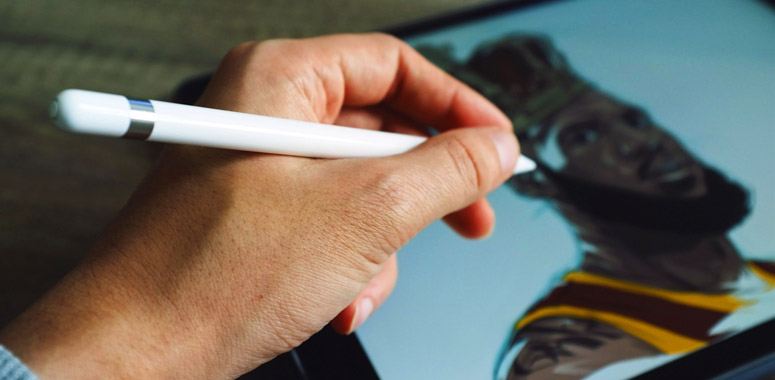 Another easy way of making money as a content creator is by selling your content directly to customers. With this, most of your earnings are for your pocket. Upon finalizing on a price, all that is left is to deliver the product to the client. This means of making money is best suited for artists. Since art has really lasting value and can be easily distributed online via platforms, websites, P2P sharing, and lots more. Therefore, by simply making content, digital artists such as animators, illustrators, and musicians can make money.
Sell Content to Online Learning Platforms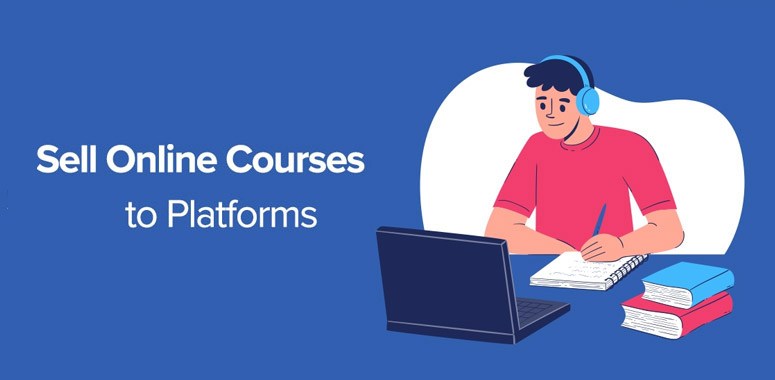 Selling content to online learning platforms is another way of making money with content. Here, these platforms give content creators the chance to build and make a name for their own brands. However, you will be required to fulfill higher standards when compared to other forms of content. This makes it easy for you to charge more for your content. Since the demand for knowledge continually increases, such as the knowledge to help people get a job, learn a new skill, or even solve a problem, this makes it easy for content creators to make more money. Some of the platforms where you can sell your content include Udemy, Skillshare, Thinkific, and Podia.
Charge for Premium Content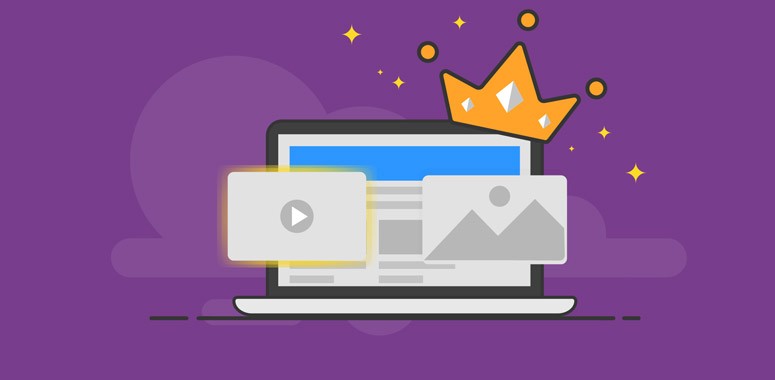 Premium content is a money-making strategy that is based on the idea of paywalls. The premium content strategy works in such a way that you offer some content for free and then gate off the remaining part over a paywall. Customers can now decide to pay a fee to gain access to various items or subscribe to gain access to all the premium content. Premium content can come in various formats, such as bonus content, early access content, and sequel content. If you are thinking about making money through this strategy, you can consider making use of content monetization platforms like Patreon and Glimpse.
Create and Sell NFTs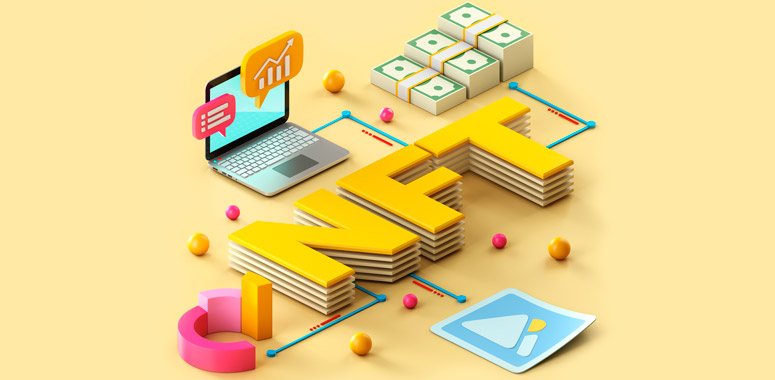 NFTs are referred to as blockchain-based technology for offering ownership proof for various digital items, which include music, images, and collectibles for sale. These digital items are sold through the blockchain and they are known to be highly volatile, making it easy for content creators to make money from them.
Work as a Consultant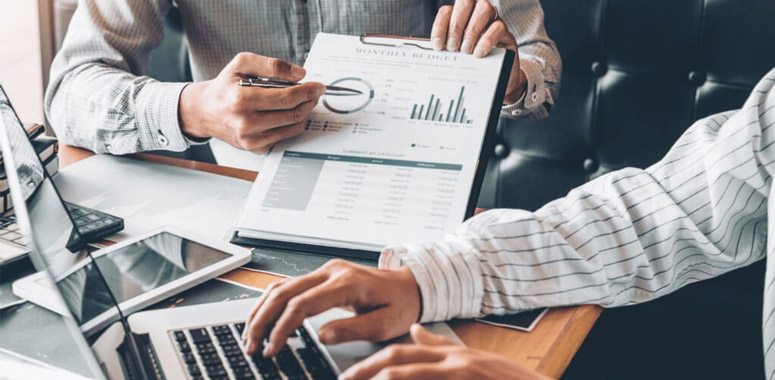 The advantages of being involved in content research go far beyond just content creation. People can also make money through the use of what they have learned to work as consultants. However, to venture into this niche requires a high level of expert knowledge. For example, as a video game speedrunner, you are definitely going to be quite knowledgeable about the way certain games work. There are also instances in which game developers contact speed runners to hear their views concerning a game they are building to make it more speedrunner-friendly. Working as a consultant is another way of making money as a content creator.
Work as an Influencer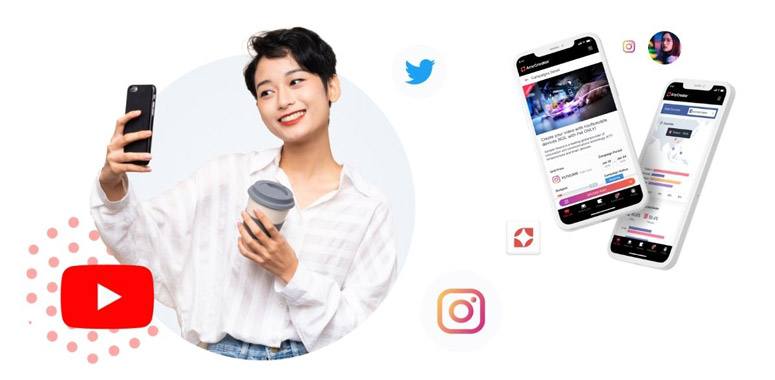 Working as an influencer for businesses, brands, and even other content creators is another way of leveraging your place as a content creator. Working as an influencer is just a way of doing sponsored content in which you are paid to promote a product with the aim of creating awareness for the brand. Content made by influencers tends to go viral as it reaches a large audience, thereby boosting your value to sponsors. Some of the platforms where you can work as an influencer include TikTok, Instagram, Twitter, and YouTube.
Conclusion
As a result of the continuous growth in the world today, there will always be a new way for content creators to earn more money. Therefore, with the list above, you can decide to select the one that works best for you and grow your audience along the line. Then you are on your way to making more money for yourself.